Audit company Audit lux service 400092760 has repeatedly proved its professionalism while working in professional audit and consulting markets of Georgia. We are absolutely sure that the continuing success in this field is the business philosophy of our company.

Achieving these goals through a full quality service is something that our team strives every day.
We believe that professionalism, honesty, attention to the needs of the customer and complete privacy are the principles that formed the basis for our sustainable development.

Our main goal is a grant of high-quality services with a visible result.
Home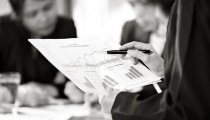 Audit Lux Service Ltd has been awarded an authority to realize audit of financial statements of social interested persons (SIP).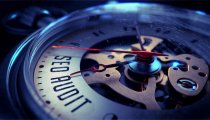 Not-for-Profit organisations
Building, Construction & Real Estate